About us
or "About me"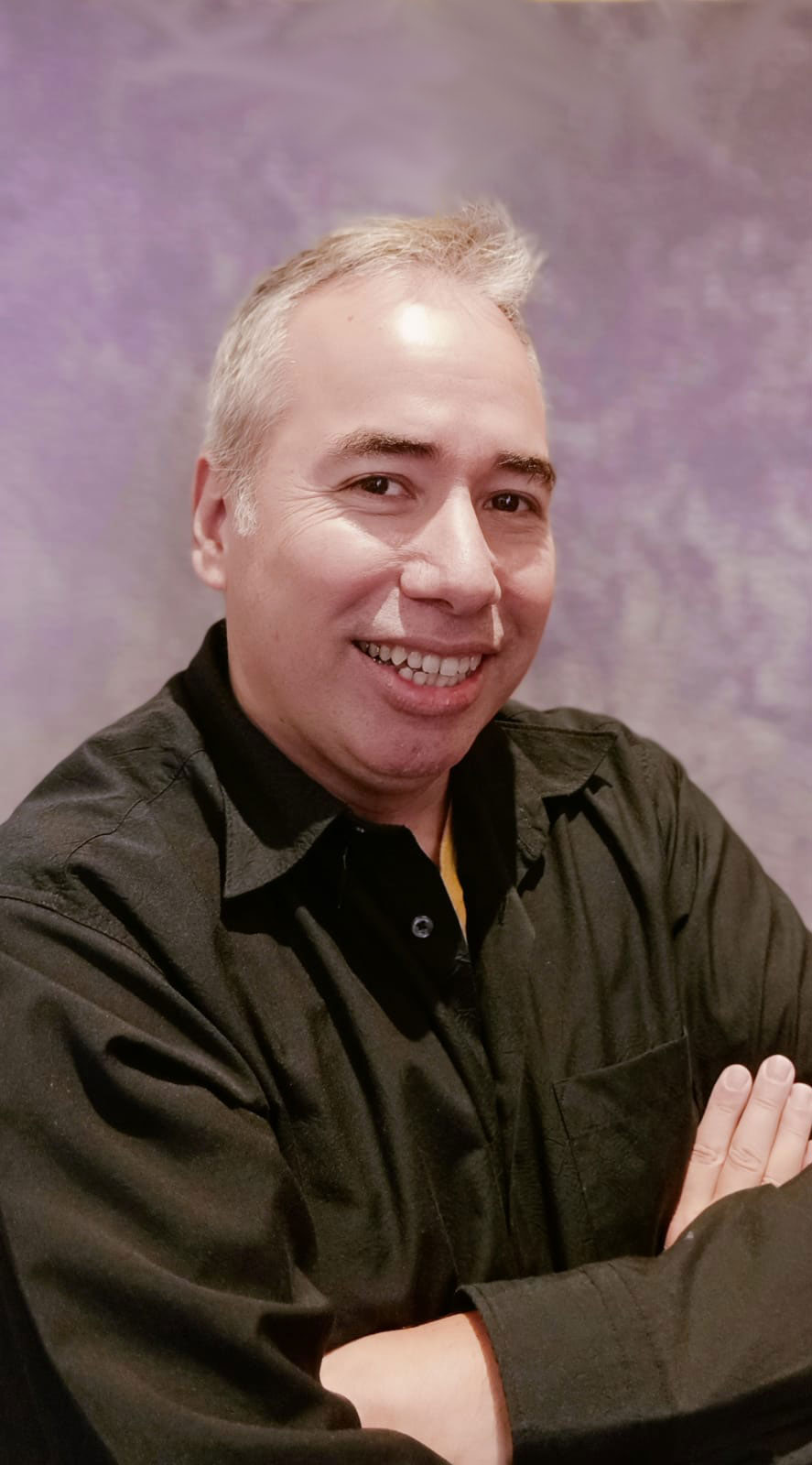 My name is Wilhelm Polmann and I have been working in the IT industry as an IT specialist and programmer for about 25 years. 
If you are interested, I look forward to hearing from you and to working with you.
See you soon
Wilhelm Polmann
PS: For larger or longer-term projects, I work with a great freelancer team or partner companies. This way your projects can be implemented and supervised in an optimal way.